Schechter Manhattan students develop the academic acumen to go anywhere.
As stated in our mission, Schechter Manhattan graduates confidently go forth to meet the intellectual, social, and moral challenges that lie ahead, poised not only to do well in life but also to do good in the world.
For over 15 years, we have been graduating capable, confident and proud 8th graders who ascend to the heights of excellence in their high school and college careers.
We are deeply proud to see our educational methods come to fruition in the successful lives of our students.
Experience Schechter Manhattan.
Hear from graduates how Schechter Manhattan shaped their futures.
Elinor Eggers
Class of 2015
Odelia Lorch
Class of 2014
Aliza Yaillen
Class of 2009
Alumni High School Placements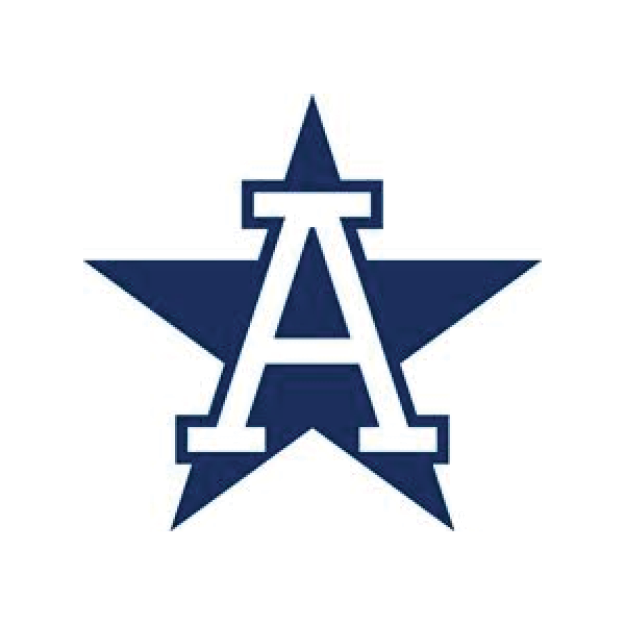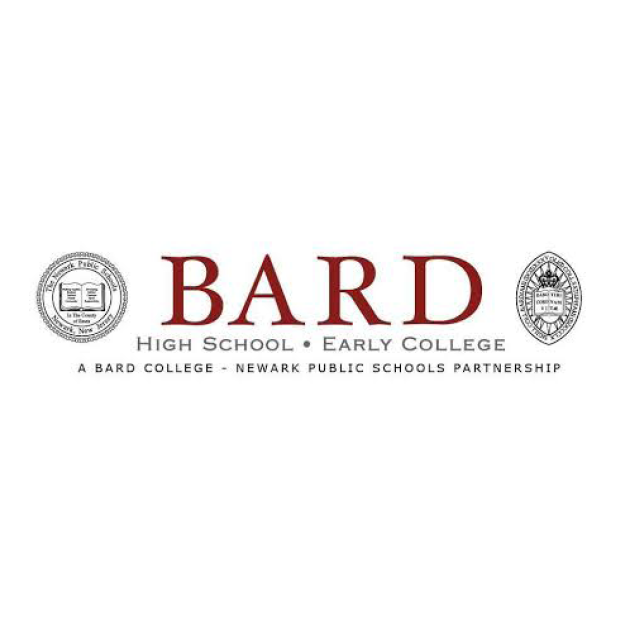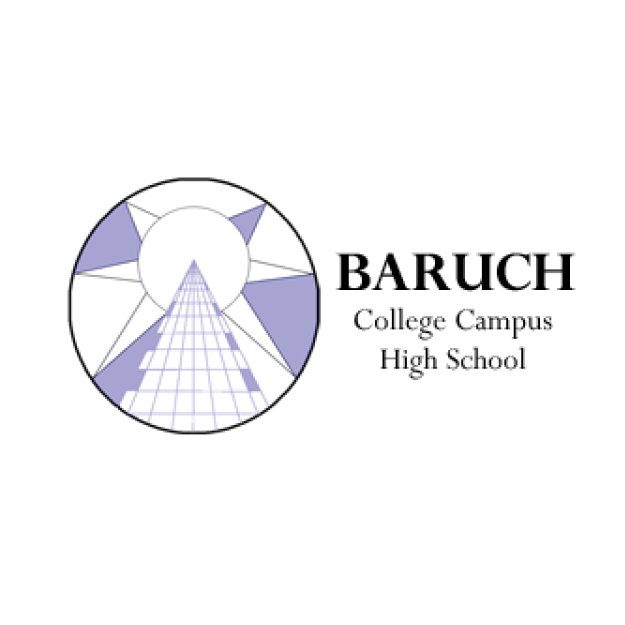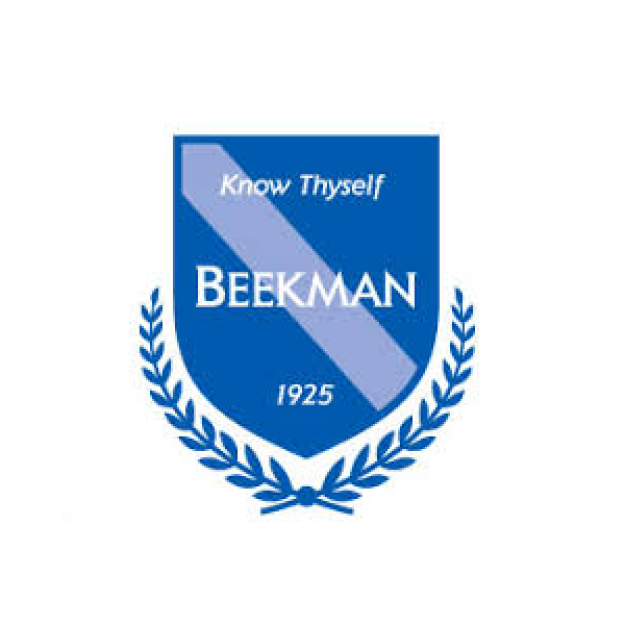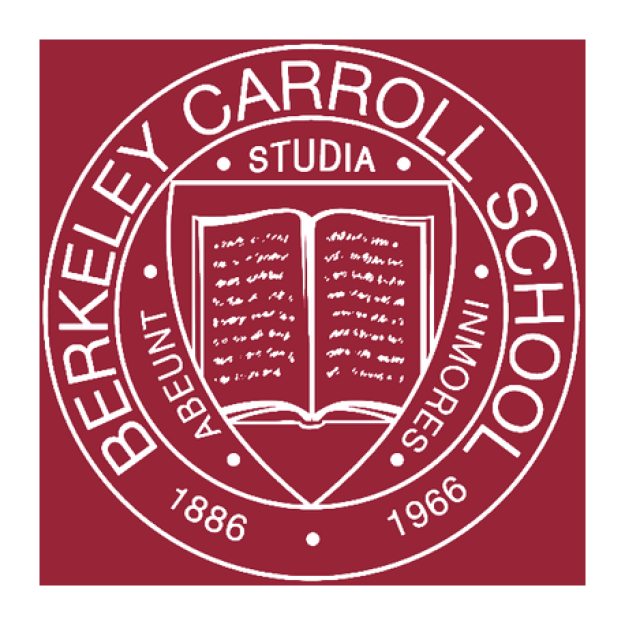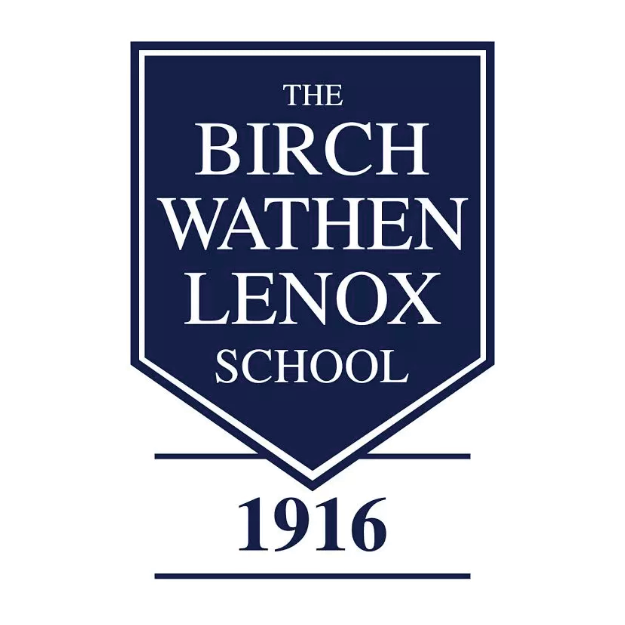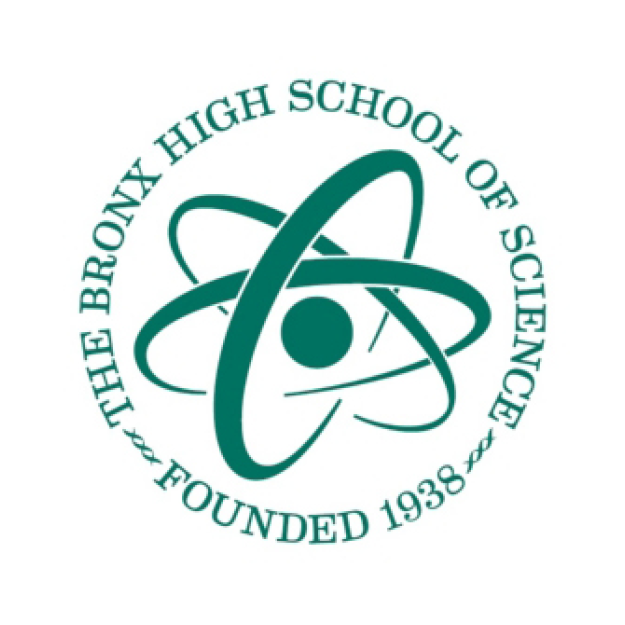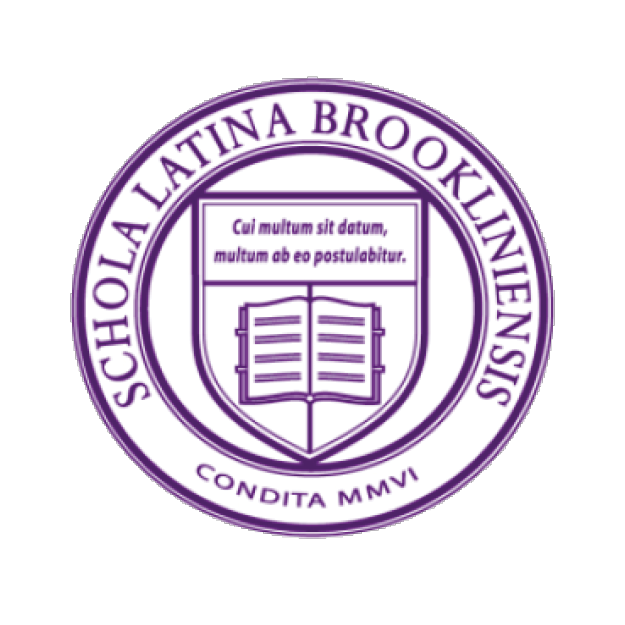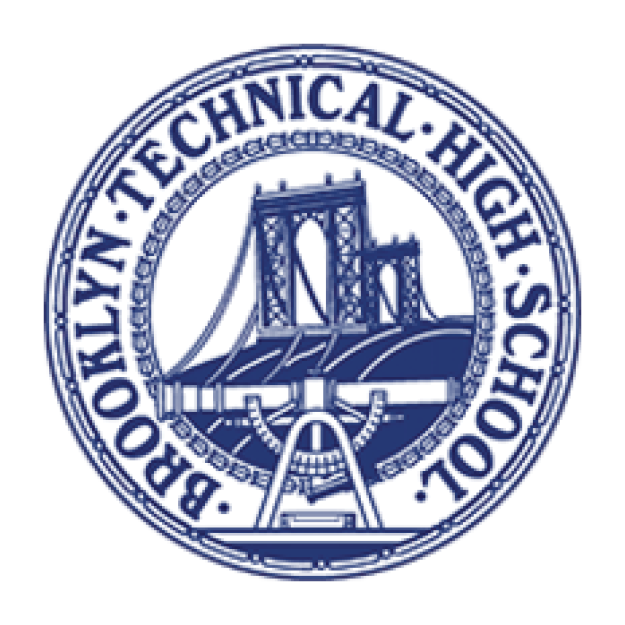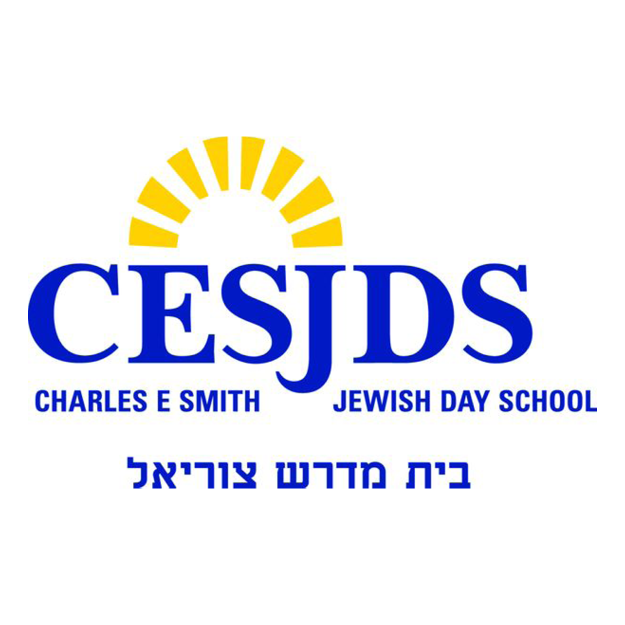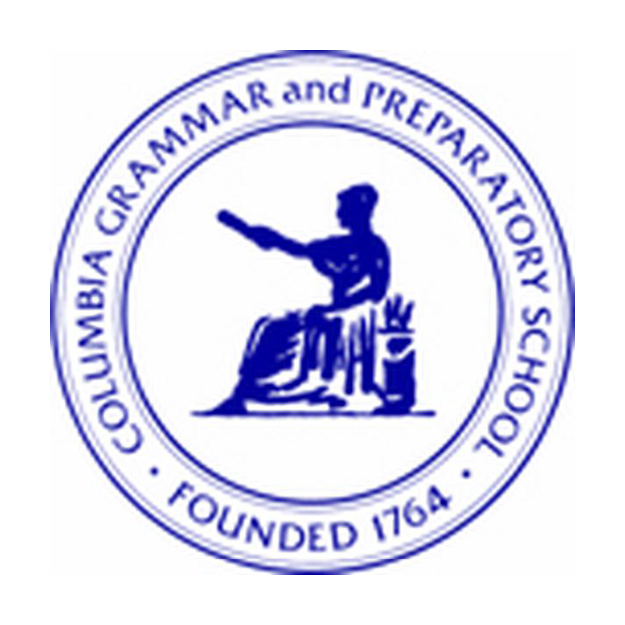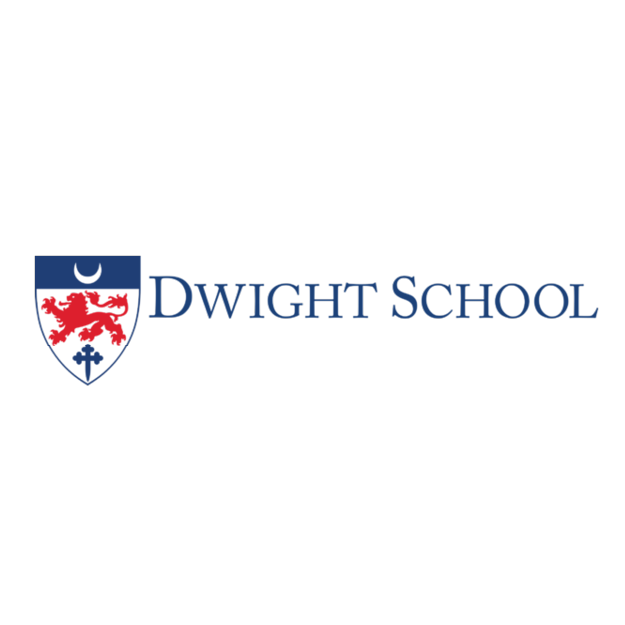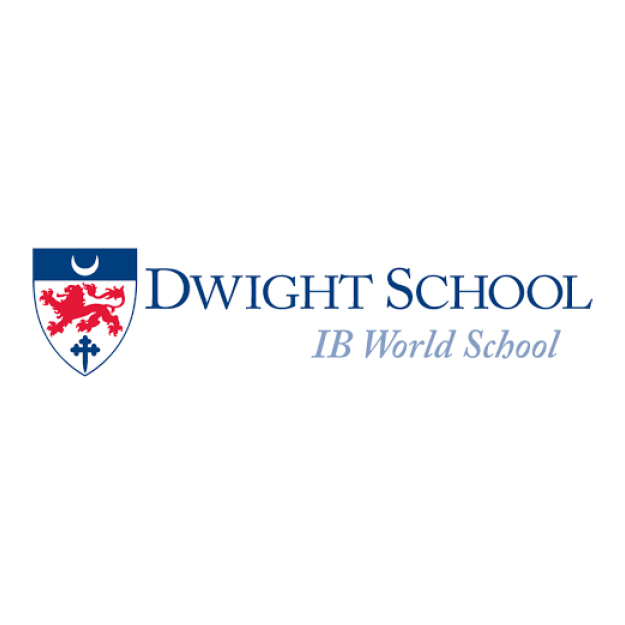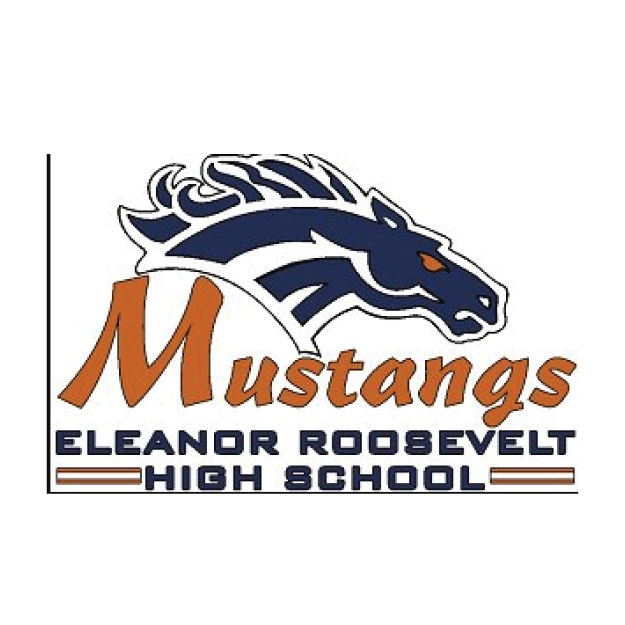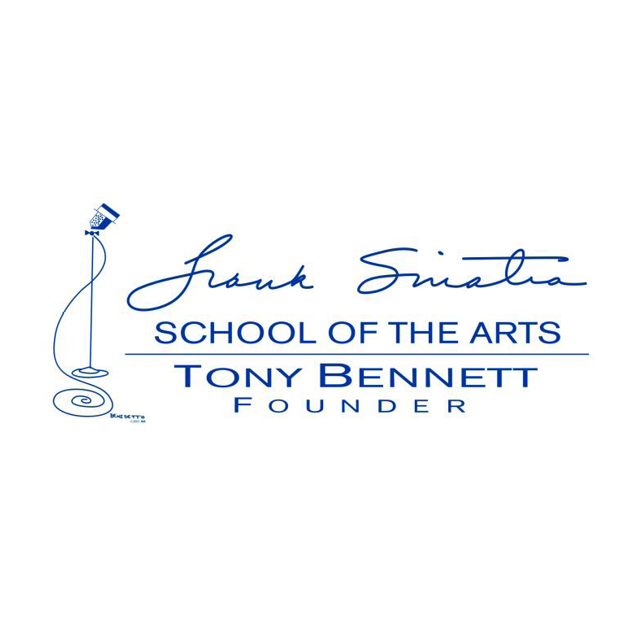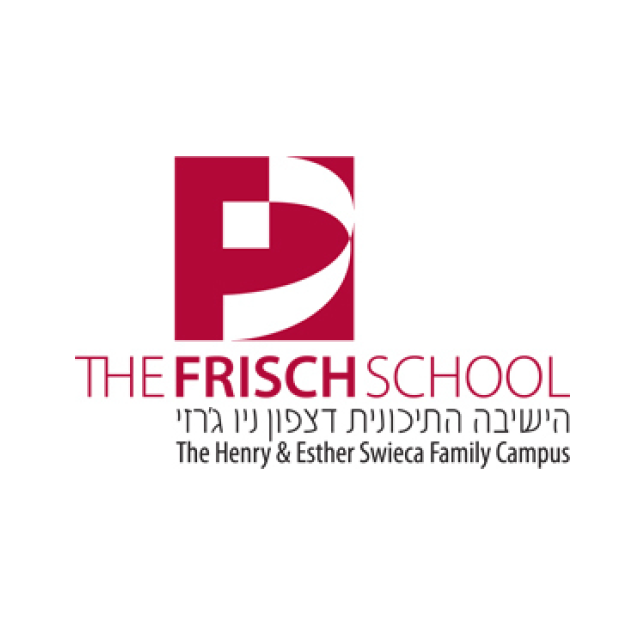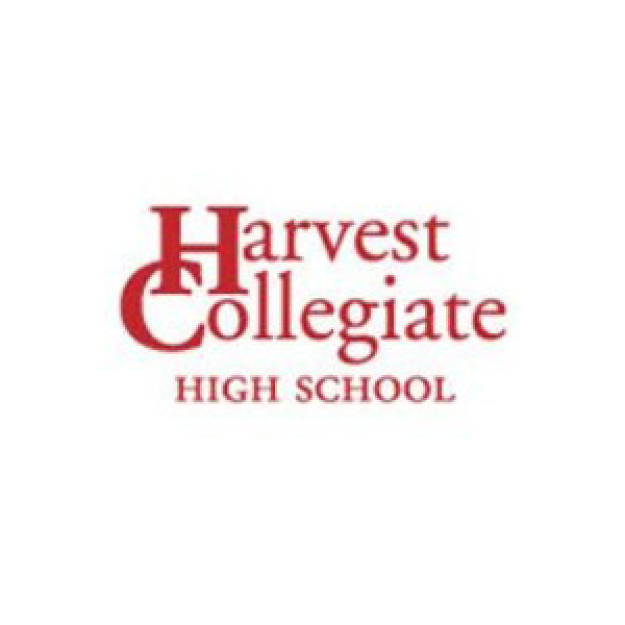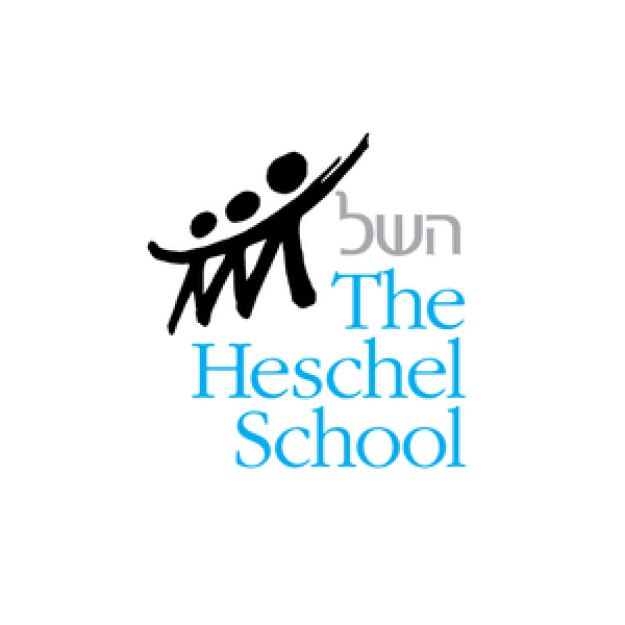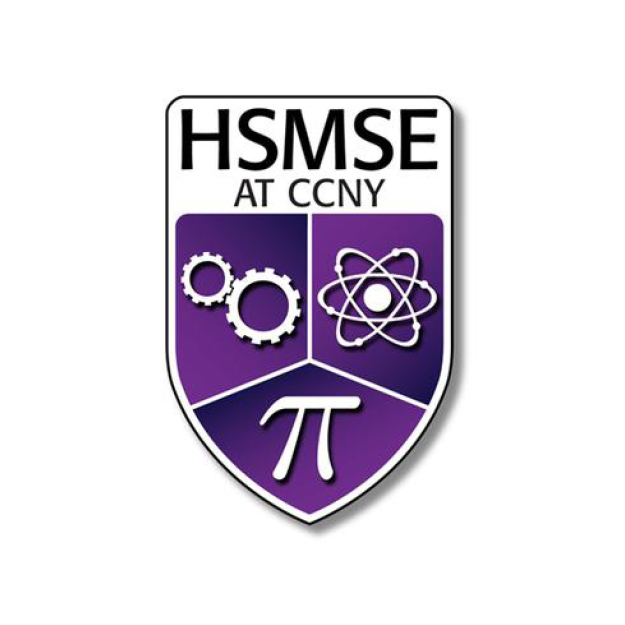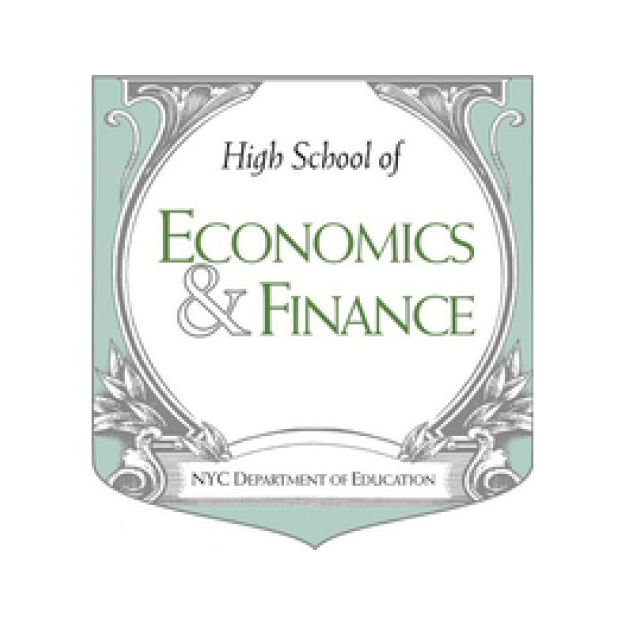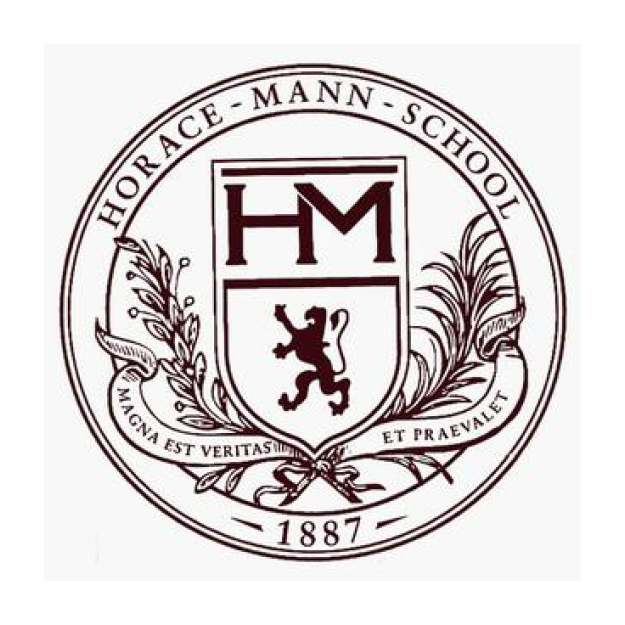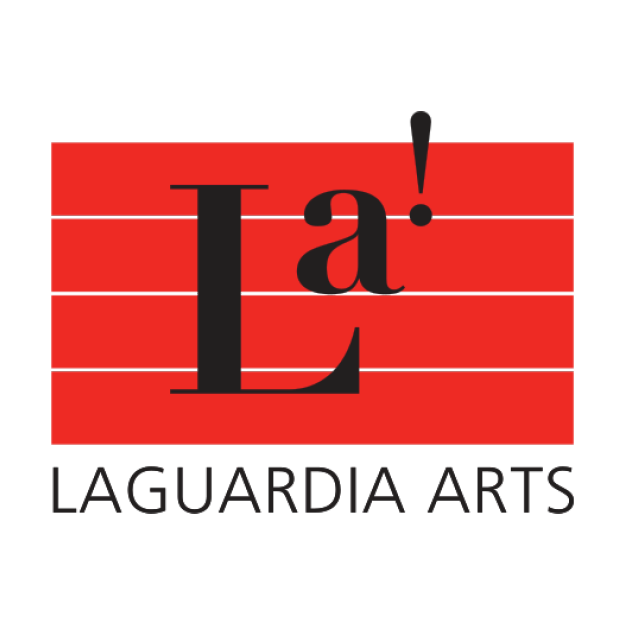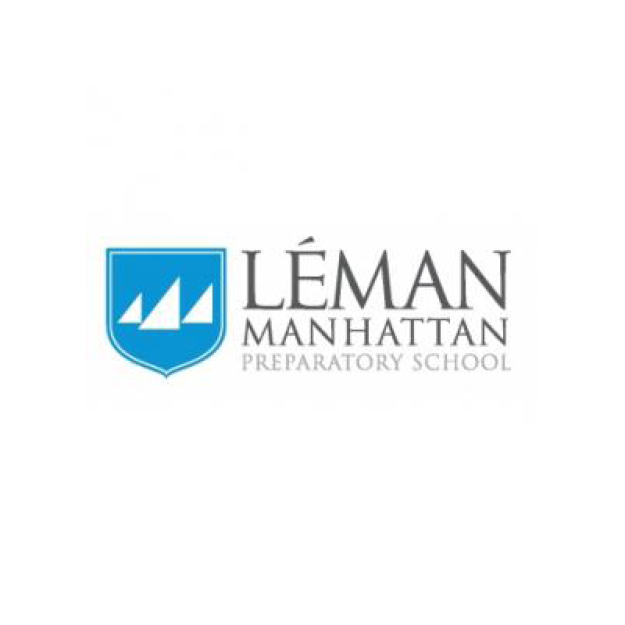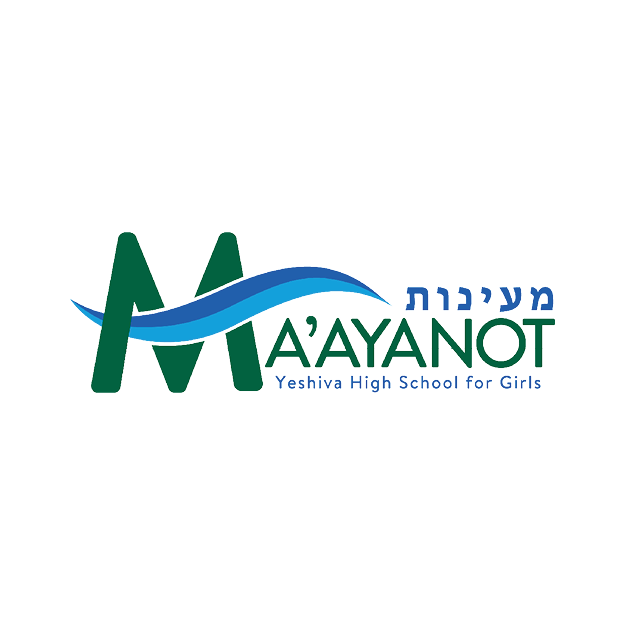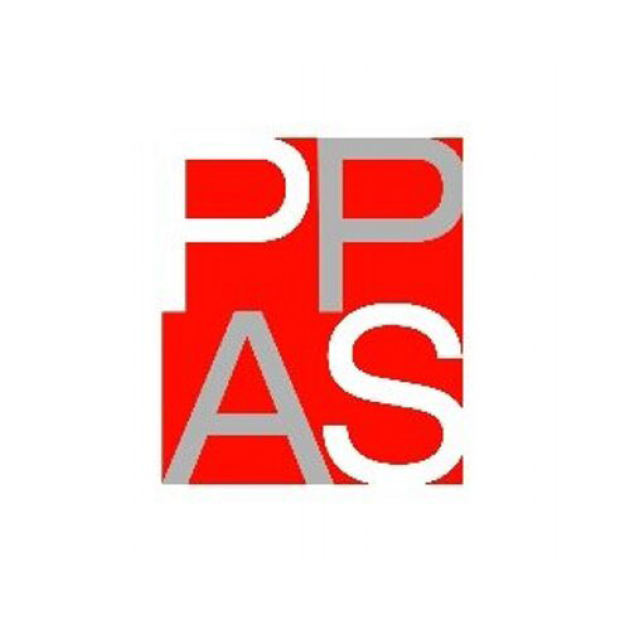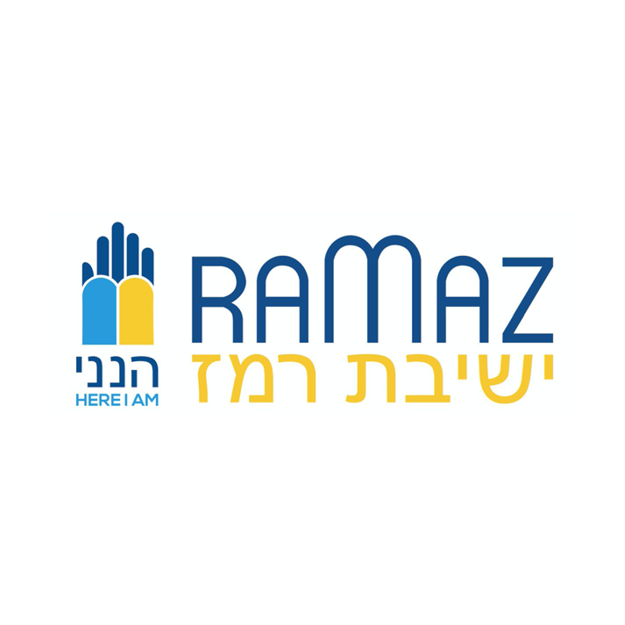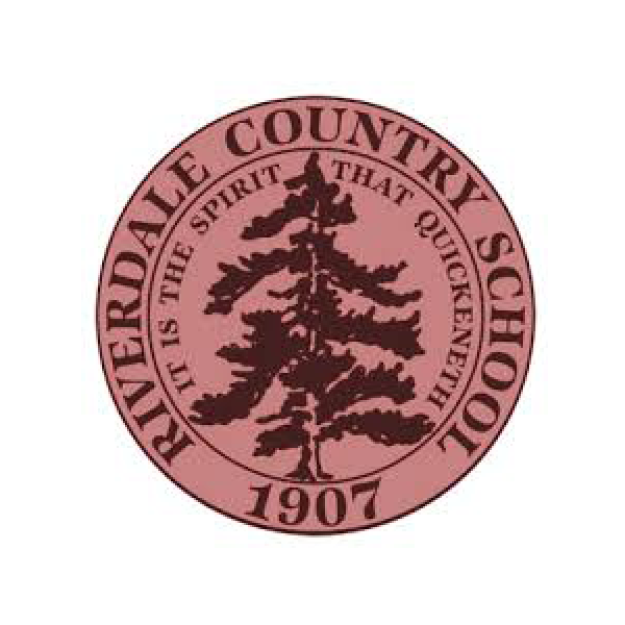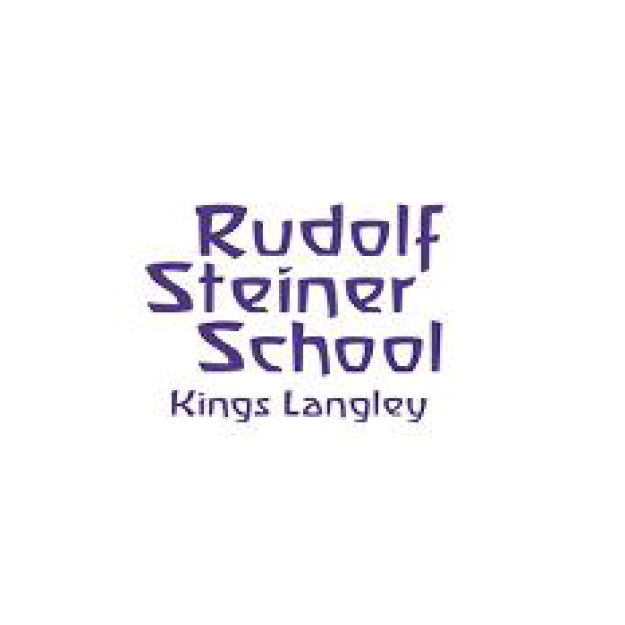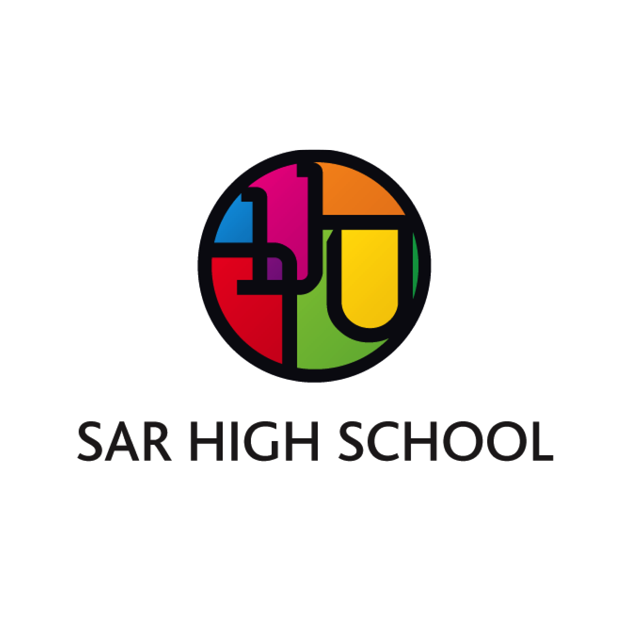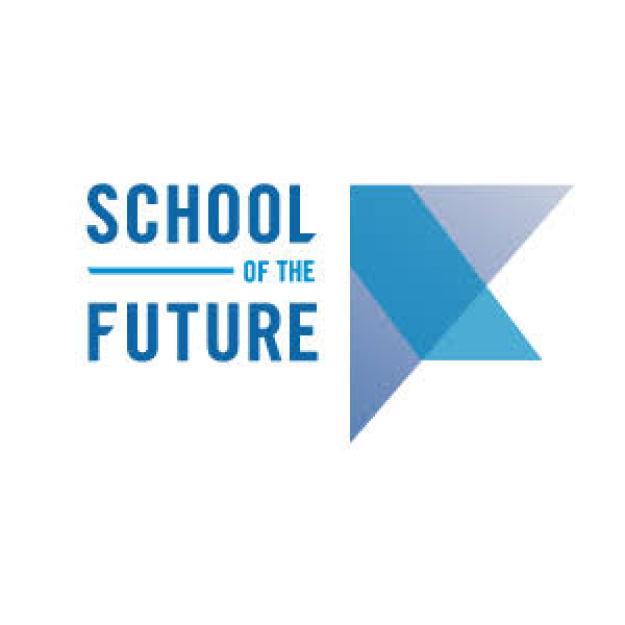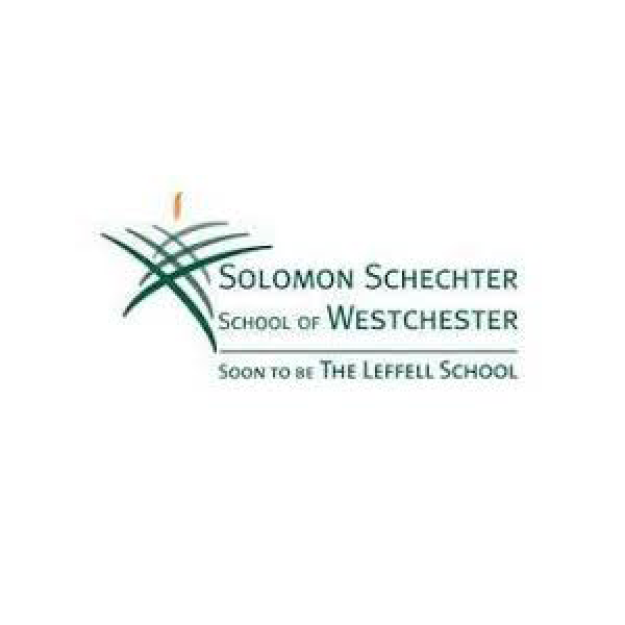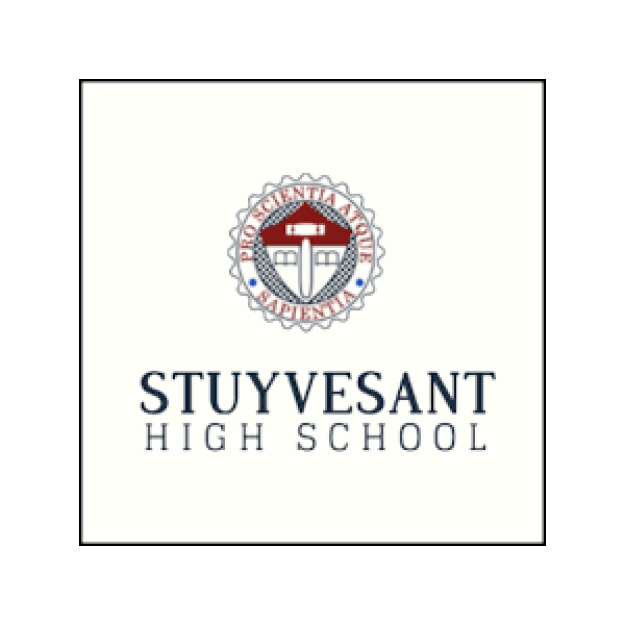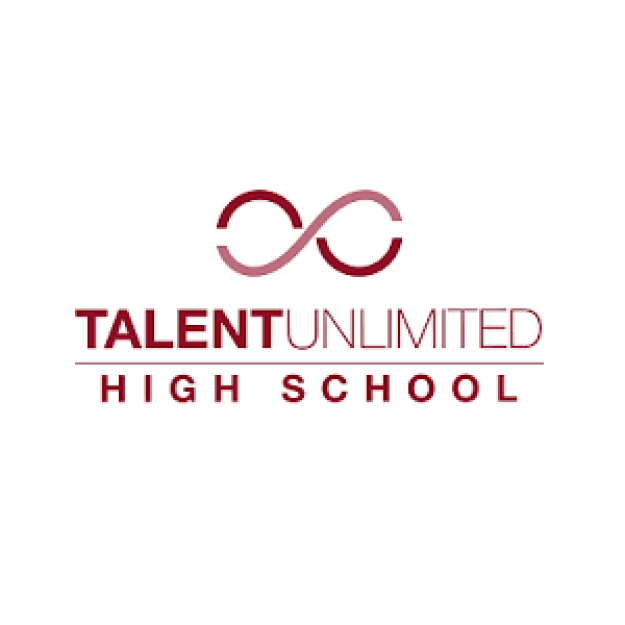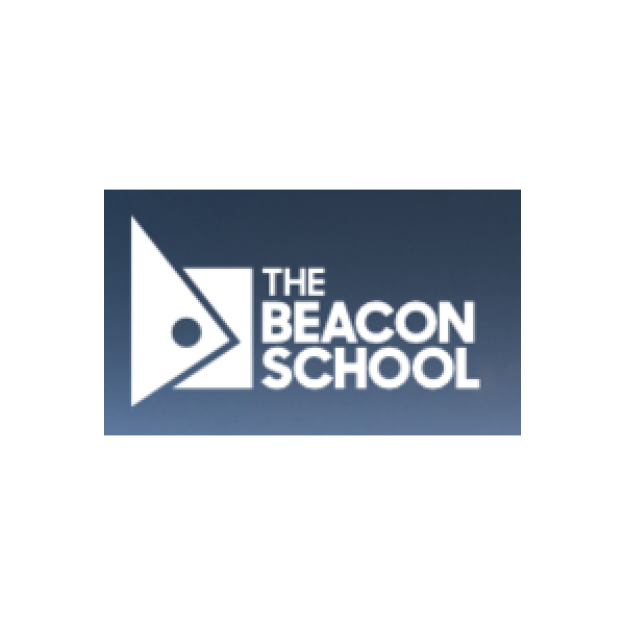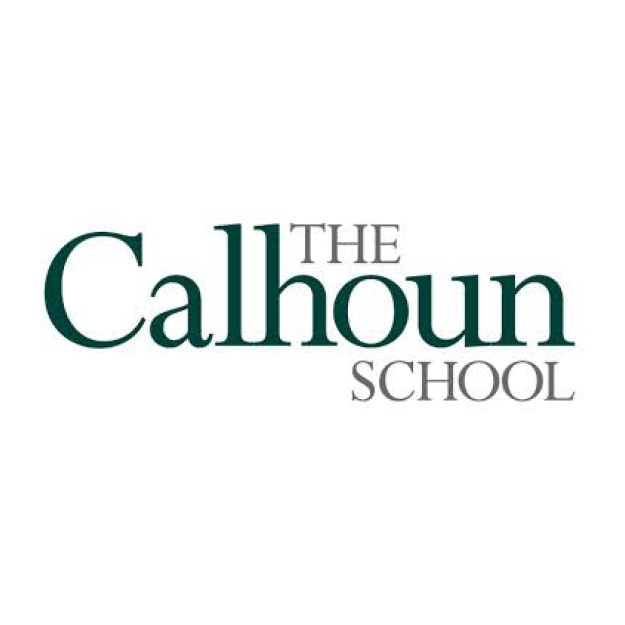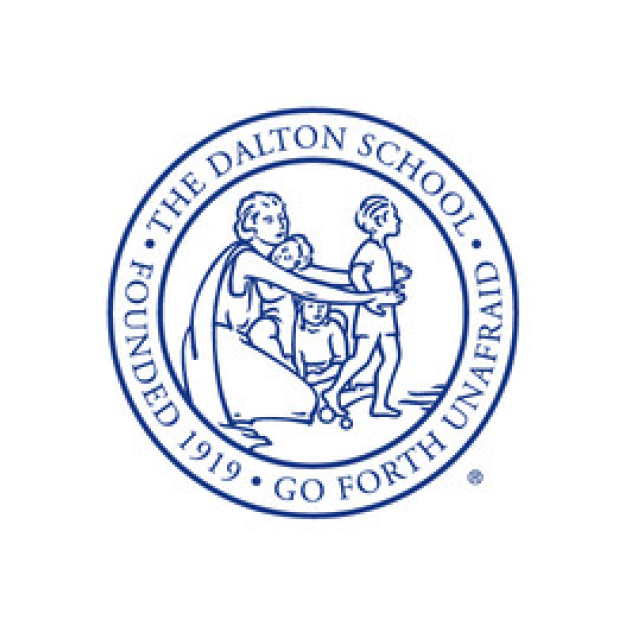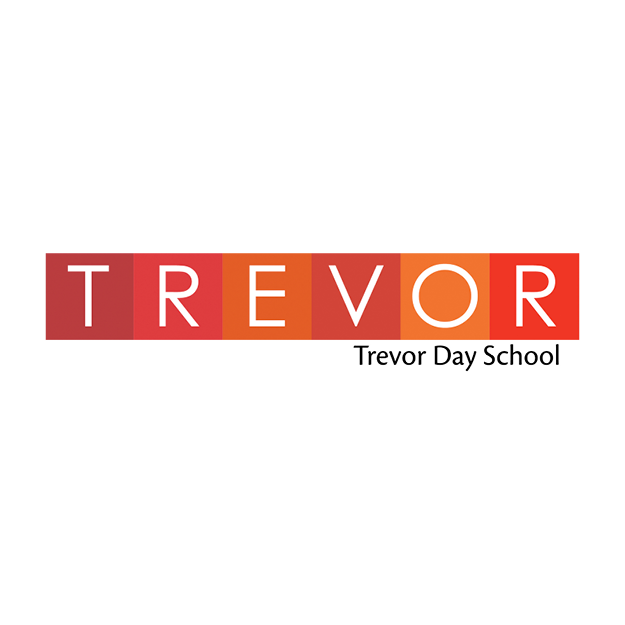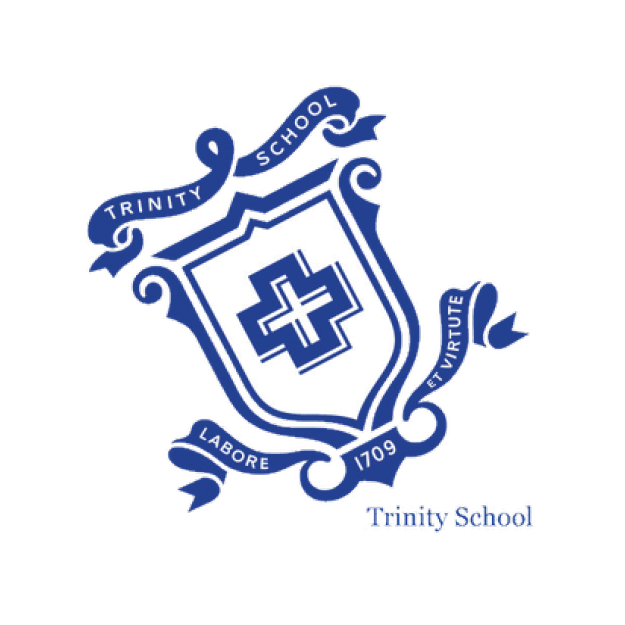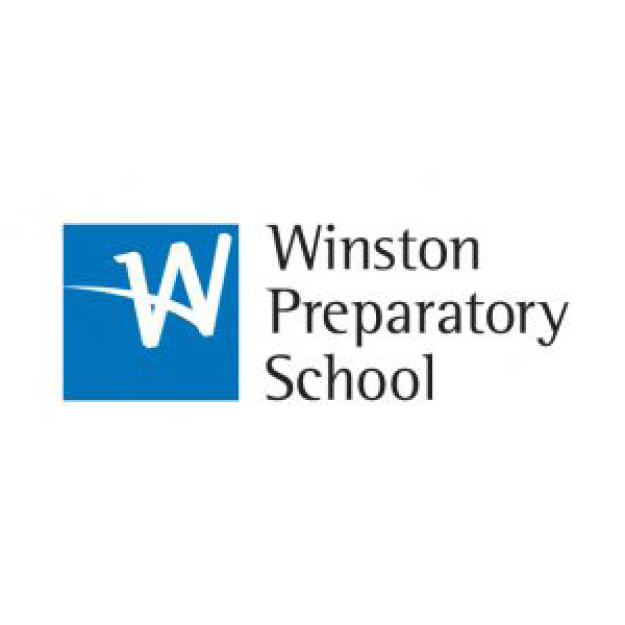 Alumni College
&

University Placements