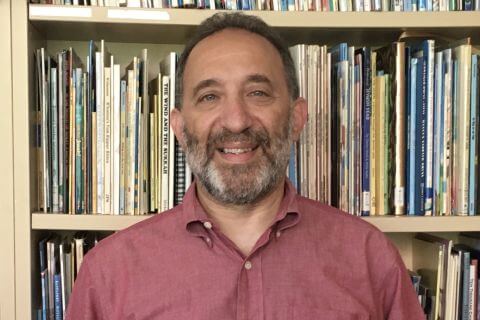 Gary Pretsfelder
Principal/Co-head of School
Schechter Manhattan
Develop your audience's trust by sharing your professional expertise.
Go in order of importance, rather than chronologically. (The average reader has a short attention span, so you
want to cover the essential areas first!)
How long have you been working for your company?
How did you get involved in your field, and what did you do before?
What do you specialize in today?
How can you help your clients? (This is a good opportunity to reinforce your mission statement/value proposition
or highlight your unique service offerings.)
Where did you go to school, and what did you study?
What are your qualifications?
Any professional memberships?
Awards?
Balance the professional with the personal—prospects want someone they can trust as a human, as well as an
expert!
Add details about your hometown, family, a unique hobby, volunteering, or your own hopes and dreams.
In today's digital landscape, a recent headshot that matches your branding is a minimum.
Including other images, even a slideshow or video, that showcases you at the office and outside.