The everyday, friendly faces of Schechter Manhattan.
Our mission is brought to life each and every day by conscientious educators who passionately believe in Schechter Manhattan's call to awaken the potential within each student.
We purposefully nurture an intimately knit school culture where students, parents, educators and administrators work together to foster a challenging and enriching foundation for your children.
Experience Schechter Manhattan.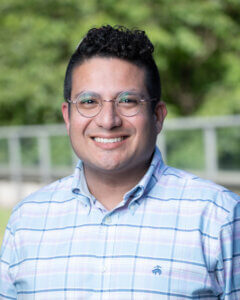 CHRIS AGUERO
Head of School
Schechter Manhattan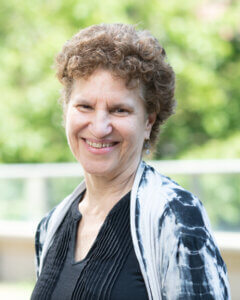 ELLEN ALT
Art Teacher
Schechter Manhattan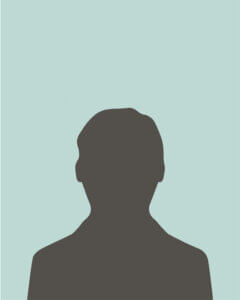 ROBIN ARONOW
High School Placement Coordinator
Schechter Manhattan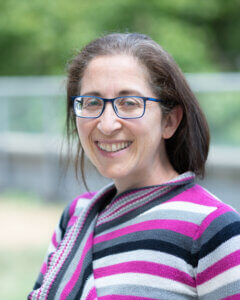 TALI BERKOVITCH
Hebrew Curriculum Coordinator
Schechter Manhattan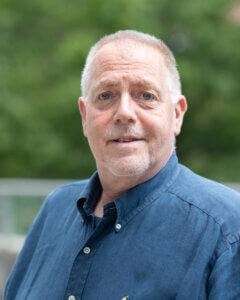 ERIC BLOMQUIST
Director of Development and Operations
Schechter Manhattan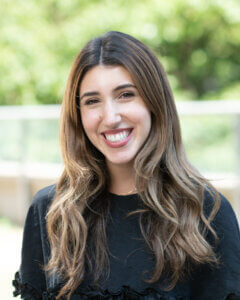 ESTI CHAPMAN
Program Coordinator
Schechter Manhattan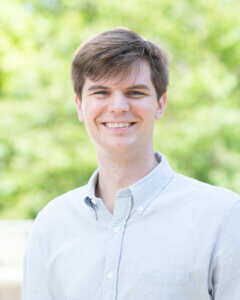 DOUGLAS CORZINE
Third and Fourth Grade Teacher
Schechter Manhattan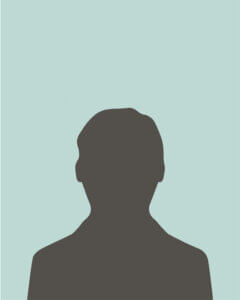 Carol Cutler
High School Placement Coordinator
Schechter Manhattan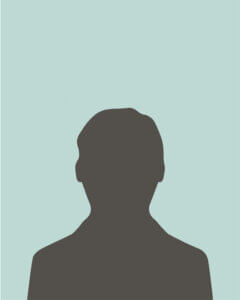 RUBY DAWSON
SETSS Provider
Schechter Manhattan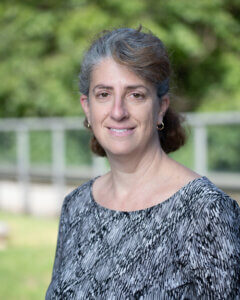 BETH DINKIN
Coordinator of Learning Support, SETSS Provider
Schechter Manhattan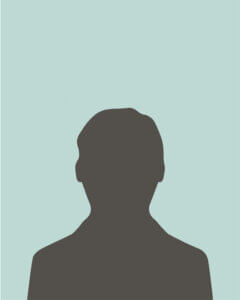 Lisa Giella
Bookkeeper
Schechter Manhattan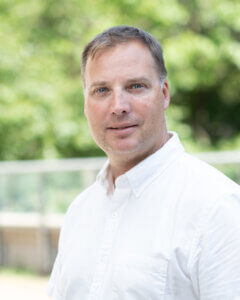 GEORGE GUERIN
Athletics Director
Schechter Manhattan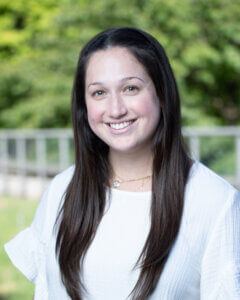 BROOKE HEISNER
First and Second Grade Teacher
Schechter Manhattan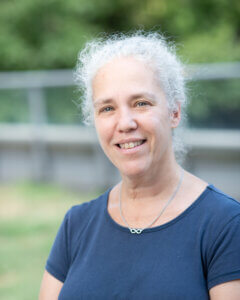 SHIRA JACOBSON
Assistant Head of School
Schechter Manhattan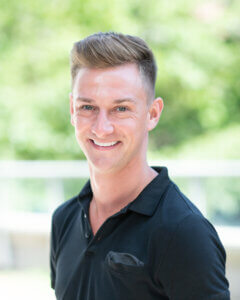 TYMOTHY JADDOCK
Office Manager and Confidential Financial Aid Manager
Schechter Manhattan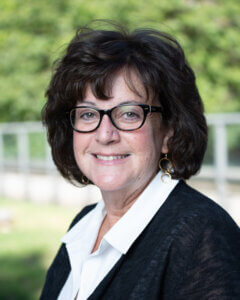 BETH JARET
School Psychologist
Schechter Manhattan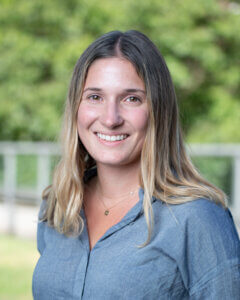 MARIA KNOURENKO
Third and Fourth Grade Teacher
Schechter Manhattan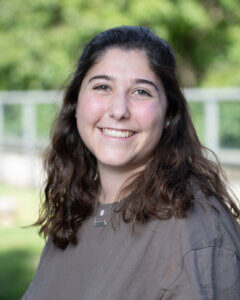 Daniella Lakser
Third and Fourth Grade Teacher
Schechter Manhattan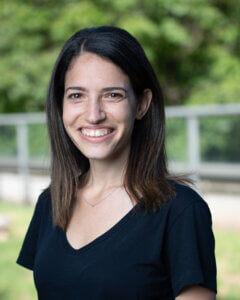 ALLISON LEVINE
STEAM Coordinator
Schechter Manhattan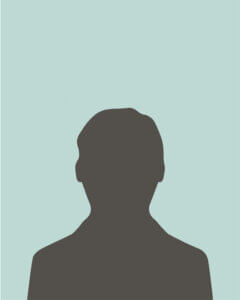 MEREDYTHE MARCOTTE
Occupational Therapist, DOE
Schechter Manhattan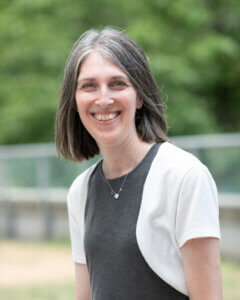 Elisa Marcus
Kindergarten (Gan) Teacher
Schechter Manhattan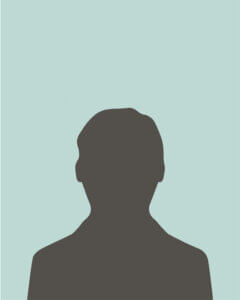 BARBARA OFFENBACHER
Speech Therapist, DOE
Schechter Manhattan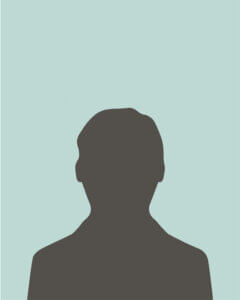 Daniel Ori
Music Teacher
Schechter Manhattan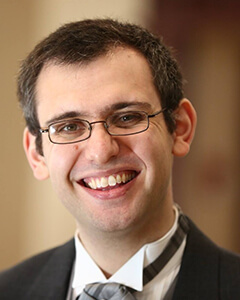 Daniel Paul
Humanities Teacher
Schechter Manhattan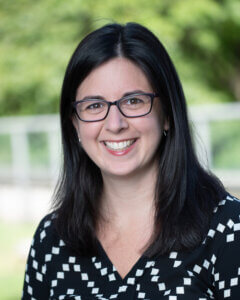 ALEXANDRA PERL
Mathematics Teacher
Schechter Manhattan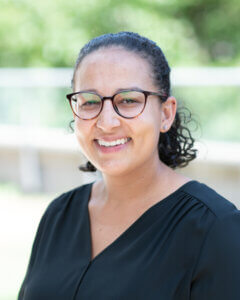 YA'ARAH PINHAS
First and Second Grade Teacher
Schechter Manhattan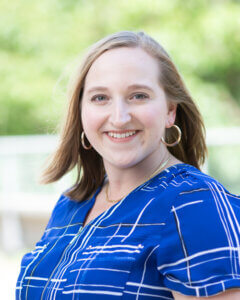 PAIGE PROCTOR
Administrative Assistant and After-School Coordinator
Schechter Manhattan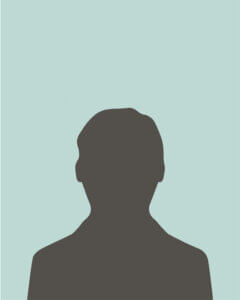 Scott Rodriguez
Assistant PE Teacher
Schechter Manhattan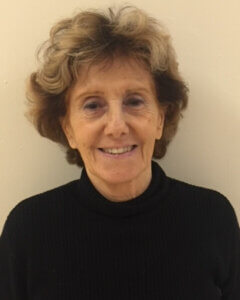 Eti Rozen
Music Teacher
Schechter Manhattan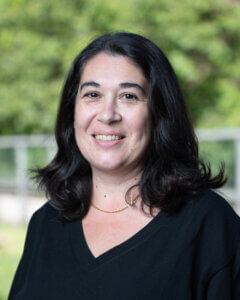 Ruth Servi
Director of Jewish Studies
Schechter Manhattan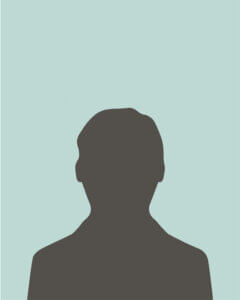 Deborah Shapira
Gan Assistant Teacher
Schechter Manhattan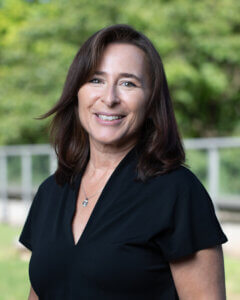 JUDITH WEINSTEINER
Jewish Studies Teacher
Schechter Manhattan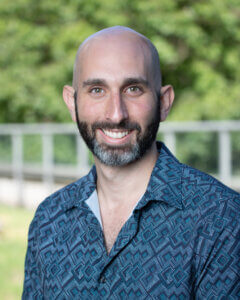 NADAV WIESEL
Hebrew Teacher
Schechter Manhattan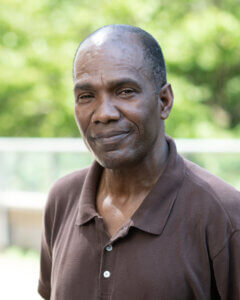 Michael Yarde
Director of Maintenance
Schechter Manhattan