When COVID-19 struck our city in early 2020, Schechter Manhattan quickly moved to a distance learning model that preserved the student-centered, active, purpose-driven learning that is at the heart of our school. We are proud of the experience we delivered.
As we re-open for the 2020/2021 school year, we are fully prepared to transition to distance learning when circumstances require it. We continue to approach distance learning in developmentally appropriate ways, so that all of our students, K through 8, are able to engage successfully across their diverse needs.
A balanced approach to distance learning
While we are grateful and eager to tap into the power of modern communication and collaboration tools, we also do not want our students to be sitting in front of a screen all day long. That's why our talented and hard-working faculty designed a distance learning program that includes a balance between synchronous (simultaneous) and asynchronous (on your own time) learning. Every grade has a schedule of learning for each day, with some activities requiring screen-time and others requiring work away from the computer.
Daily learning plans
Each day, our amazing faculty creates thoughtfully planned learning across the grades. Our teachers know how each student learns best, and continually adapt their teaching techniques to ensure that every child has what they need to excel academically, emotionally and socially.
Here are the Daily Learning Plans from the '20/'21 school year, organized by grade.
Feedback from our community
"Schechter Manhattan is intensely dedicated to the best interests of each individual student, and in this chaotic moment, the way to serve those best interests was to replicate the stabilizing effects of structured school life. The most important thing was to make students feel safe and seen as their normally varied lives narrowed down to their families' homes." — Schechter Manhattan teacher (read her full story here)
"My children are continuing to thrive even through distance learning because of the engaging, challenging work that their teachers are providing. I have been so impressed at how much they are able to do in subjects like art and science — without the materials they have at school, and using their creativity and ingenuity to make their own shake tables to demonstrate plate tectonics, for example. And it is a pleasure to see their excitement in real time as they do it!" — Schechter Manhattan parent
Community-building from afar
Even though we are apart, Schechter Manhattan administrators and our active Parents Association help our community stay connected. We gather virtually for holidays, special programs, and every Friday for Kabbalat Shabbat. Take a look at some our recent, school-wide events: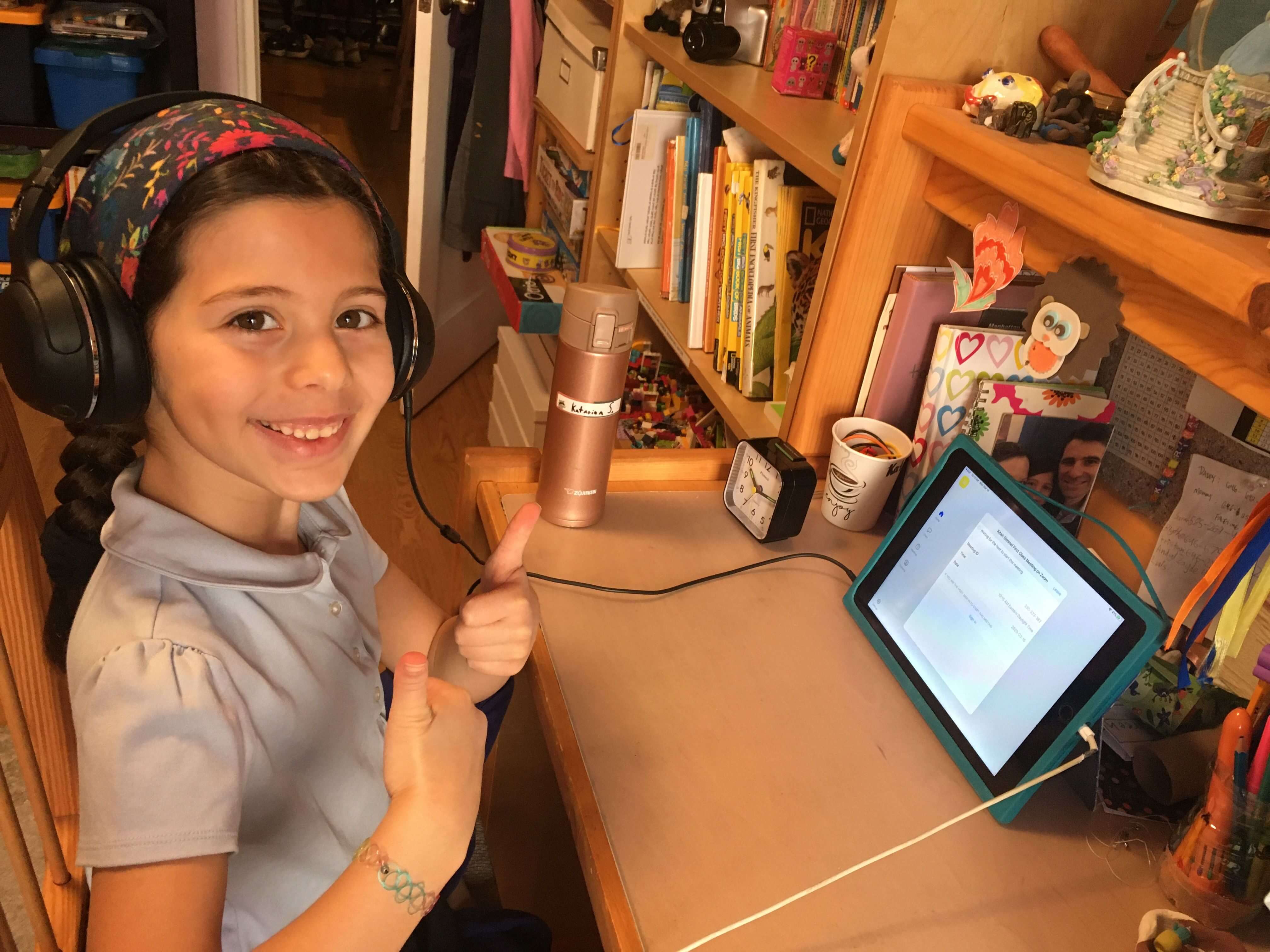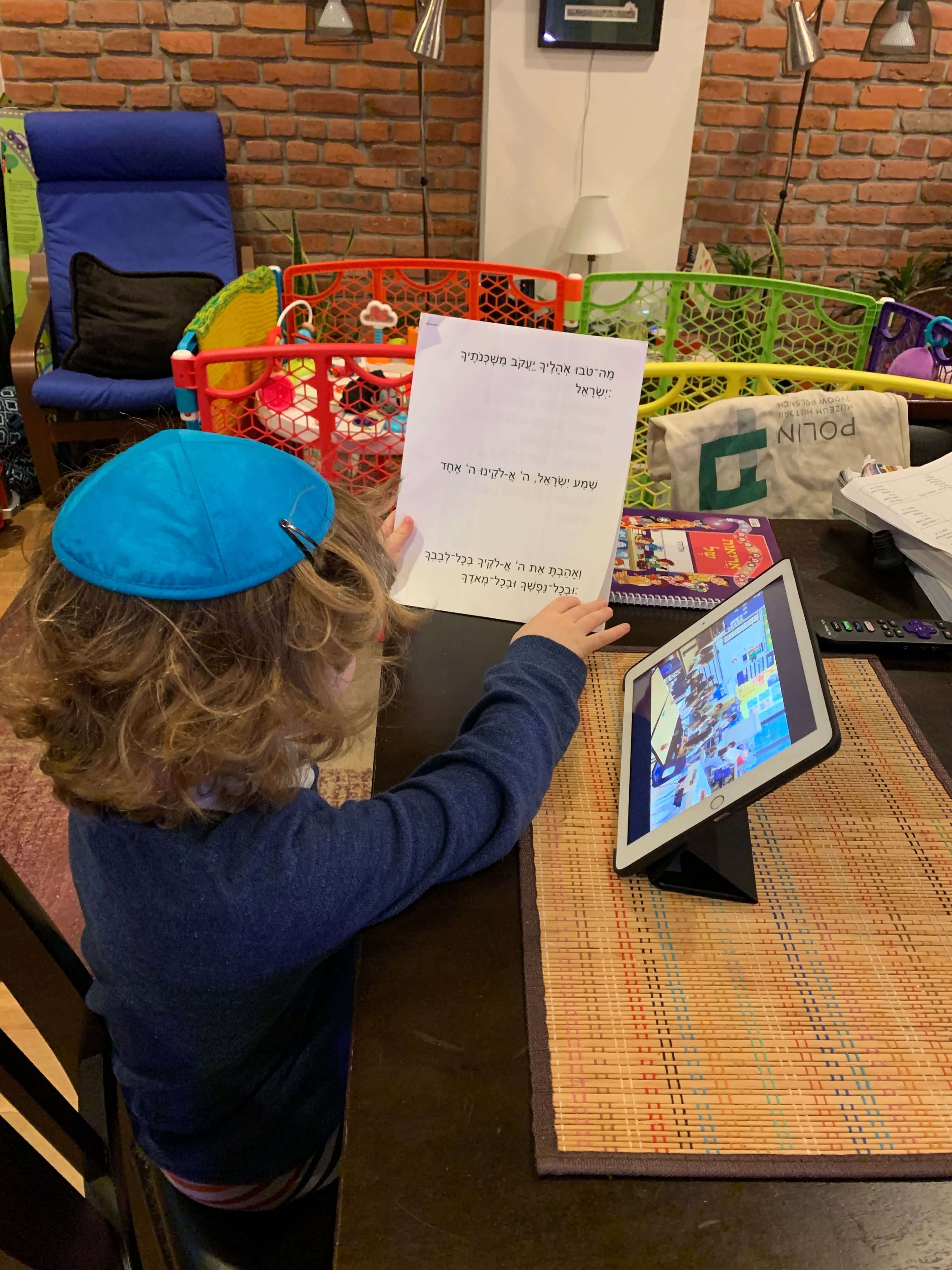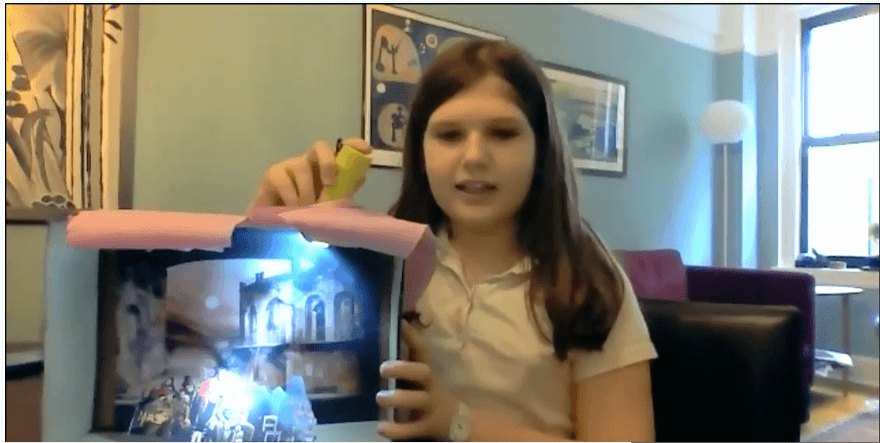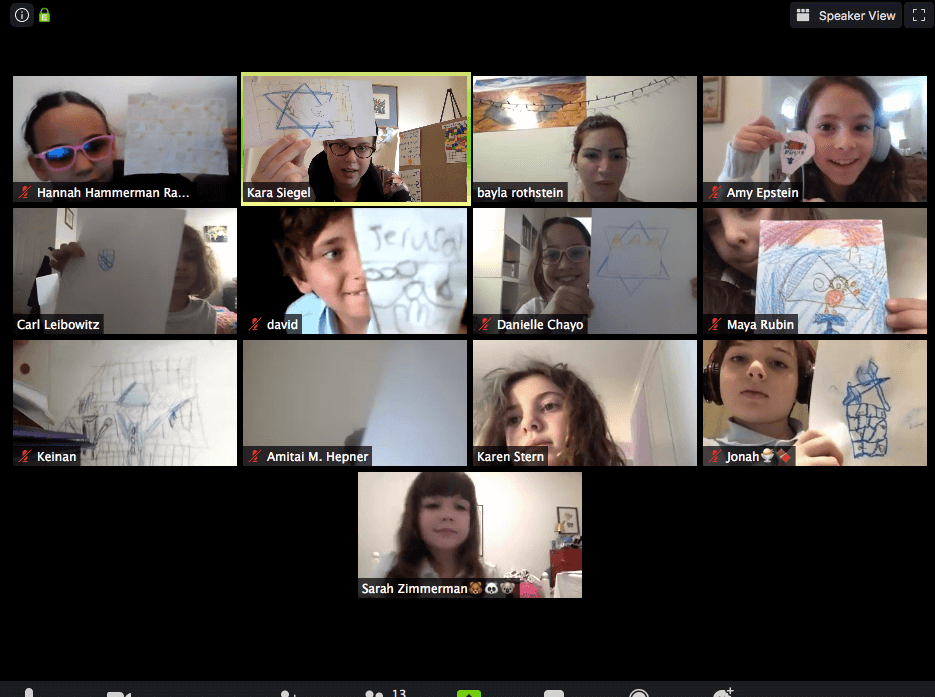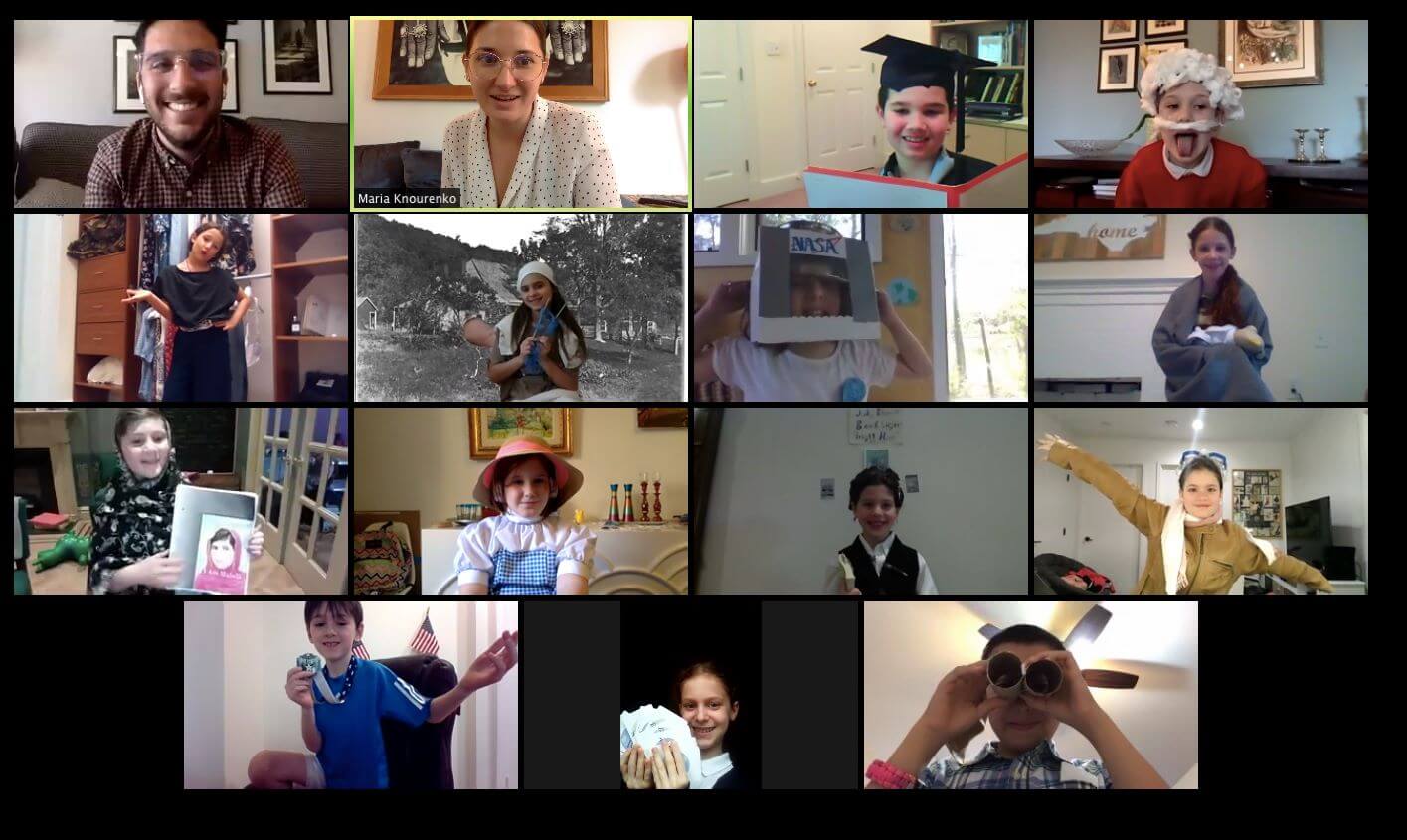 Experience Schechter Manhattan.
We Welcome You to Join Us!
To learn more about the admissions process and why Schechter Manhattan is right for your child and your family, contact our Admissions Team Deanna Stecker or Debby Hirshman | 212-427-9500.